About The Forum
The Forum, located on the corner of 125th Street and Broadway, is a unique community gathering space that serves as the gateway to Columbia University's developing Manhattanville campus. Open to the entire university as well as the local New York City community, The Forum is a multi-use venue that houses a state-of-the-art auditorium, meeting and event spaces, and communal work areas. 
Since its opening in September 2018, The Forum has hosted a variety of events, drawing together neighborhood residents, students and faculty from across disciplines, and academic visitors and distinguished guests from around the world. From Manhattanville Community Days to World Leaders Forum events, The Forum is proud to support a wide-range of programs that aim to bring local and global challenges into conversation. 
In addition to serving as the university's premier event venue, The Forum is home to Columbia World Projects and the Obama Foundation Scholars Program, whose participants utilize office and meeting space in the building. The Forum's ground-floor Atrium meanwhile, serves as a home-away-from-home for many local Manhattanville residents who visit daily to make use of the free WiFi and quiet work environment, or to convene with friends over a cup of coffee.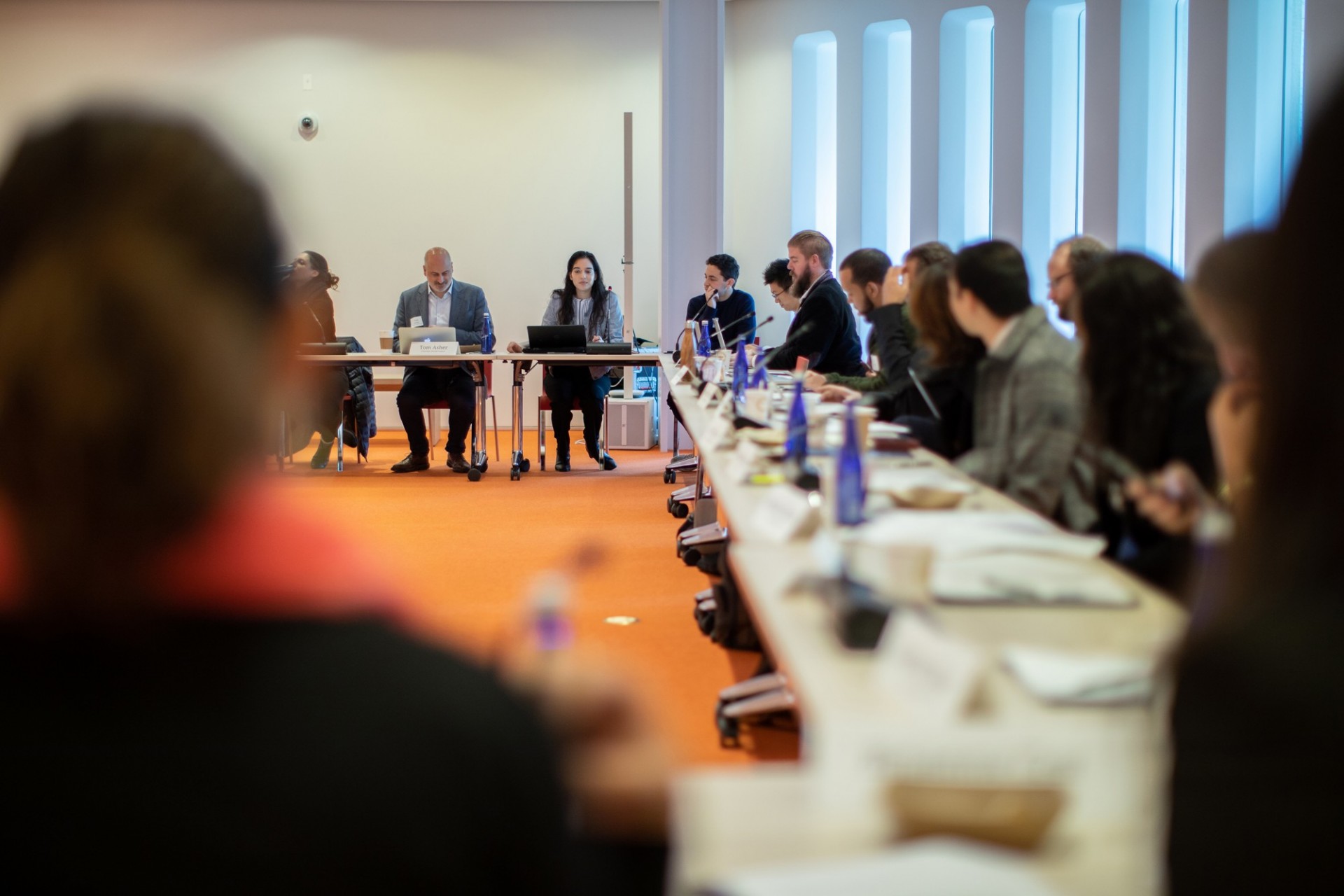 The Forum is home to Columbia World Projects (CWP), an initiative that mobilizes the university's researchers and scholars to work with governments, organizations, businesses and communities to tackle global challenges. CWP designs, develops and implements projects aimed at having a measurable impact on people's lives; holds meetings and events to engage faculty, students and community members in connecting the worlds of knowledge and action; and hosts the Obama Foundation Scholars for year-long residencies at Columbia.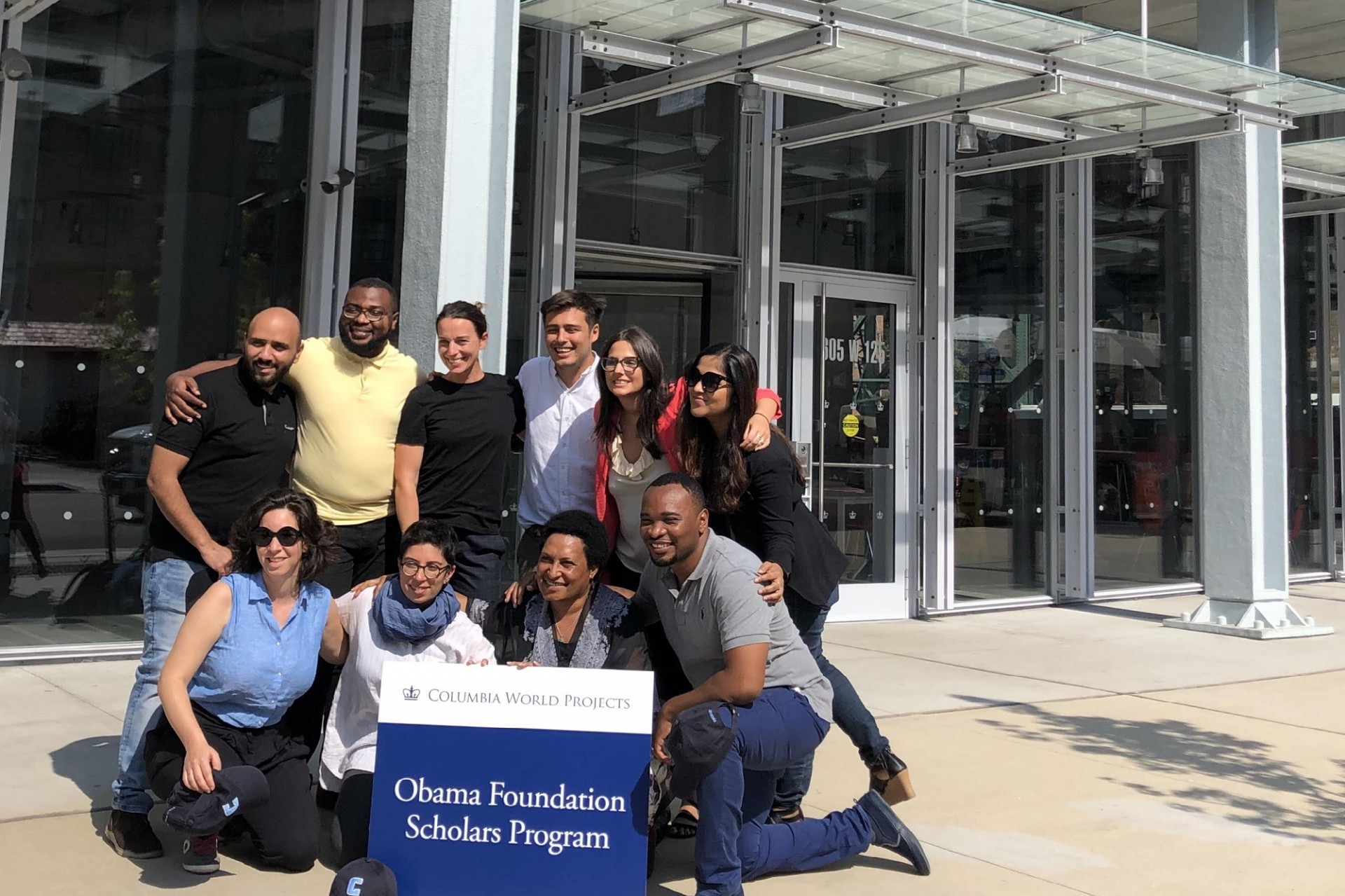 Columbia World Projects hosts an annual cohort of Obama Foundation Scholars for year-long residencies. The Obama Foundation Scholars Program brings together rising leaders from around the world who have demonstrated a commitment to finding solutions to challenges in their communities, countries and regions. 
Sustainable Urban Design
A core value of The Forum and of the Manhattanville campus is environmental sustainability, which Columbia is committed to as part of its Sustainability Plan. From the building materials to the creative incorporation of natural light and air flow throughout The Forum, the result of this commitment to sustainability is an award-winning approach to maximizing energy efficiency and limiting carbon emissions. The Forum, a member of the Sustainable Leaders Network (SLN), is dedicated to implementing sustainability practices in our workplace and through our event support, to help Columbia achieve its sustainability goals. The Forum is proud to have earned Gold level certification in the SLN's Workspace Certification Program, helping to reduce the University's environmental footprint on an individual and institutional level. 
The Forum, awarded LEED Gold for its sustainable design, was designed by Renzo Piano Building Workshop, with Dattner Architects as executive architect and Caples Jefferson Architects, a certified Minority Business Enterprise, as associate architect.  The Forum was recognized by the Municipal Art Society of New York with the 2019 Best New Building Award and by AIA New York with a 2019 Merit Award for prestigious architecture.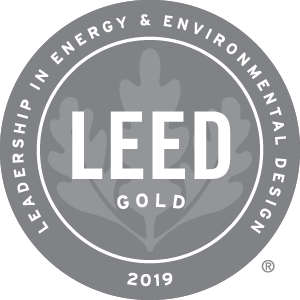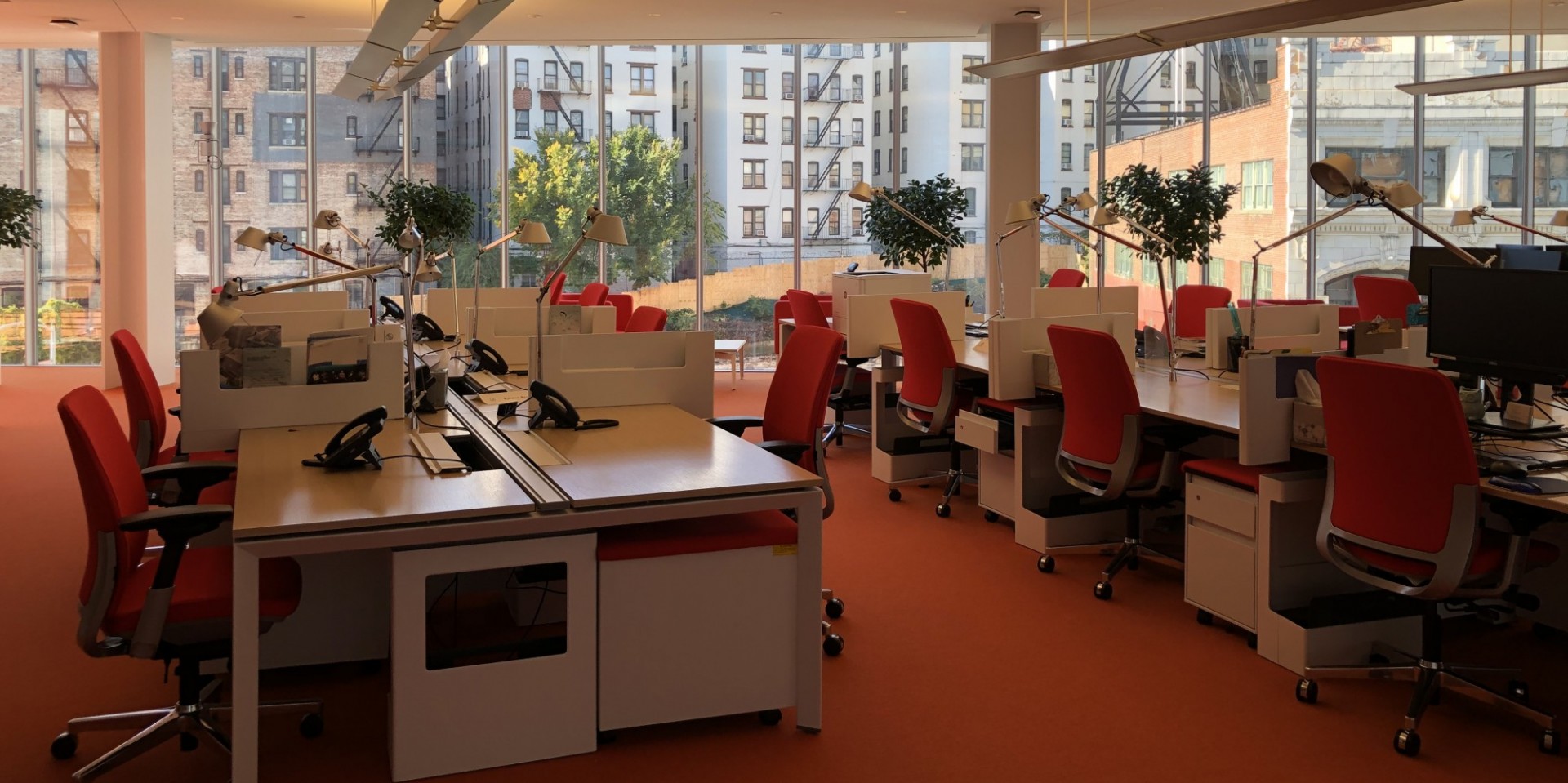 The Forum Staff
The Forum staff, part of Columbia's Office of the President, are committed to The Forum's mission to be a center for intellectual and community engagement that is innovative, transformative and forward looking.
Director, Events & Special Projects: Kim Milian
Director, Technology & Operations: Roger Raiford
Assistant Director, Events & Communications: Kate Nemetz
Manager, Financial Administration: Aspasia Burnworth
Manager, Facilities and Event Operations: Viviana Florian
Manager, Building Operations: Charles Chung
Event Coordinator: Lydia Knapp
Event Coordinator: Stephanie Reyes
Audiovisual Specialist: Brian Enright
Audiovisual Specialist: Justin Anderson