Reflections on Water
Student Photographs from the YWCA Afterschool Program at New Design Middle School

An Exhibit commissioned by The Forum | Columbia University in Collaboration with the Josephine Herrick Project
To celebrate the creative work of students in the YWCA afterschool photography program, sponsored by The Josephine Herrick Project, The Forum, as part of its collaborative programming with community organizations, invited the students to exhibit their photos at The Forum. To deepen awareness around that shared and precious resource -- water, which has been the focus of Columbia's Year of Water -- students were asked to take photos inspired by the theme of water.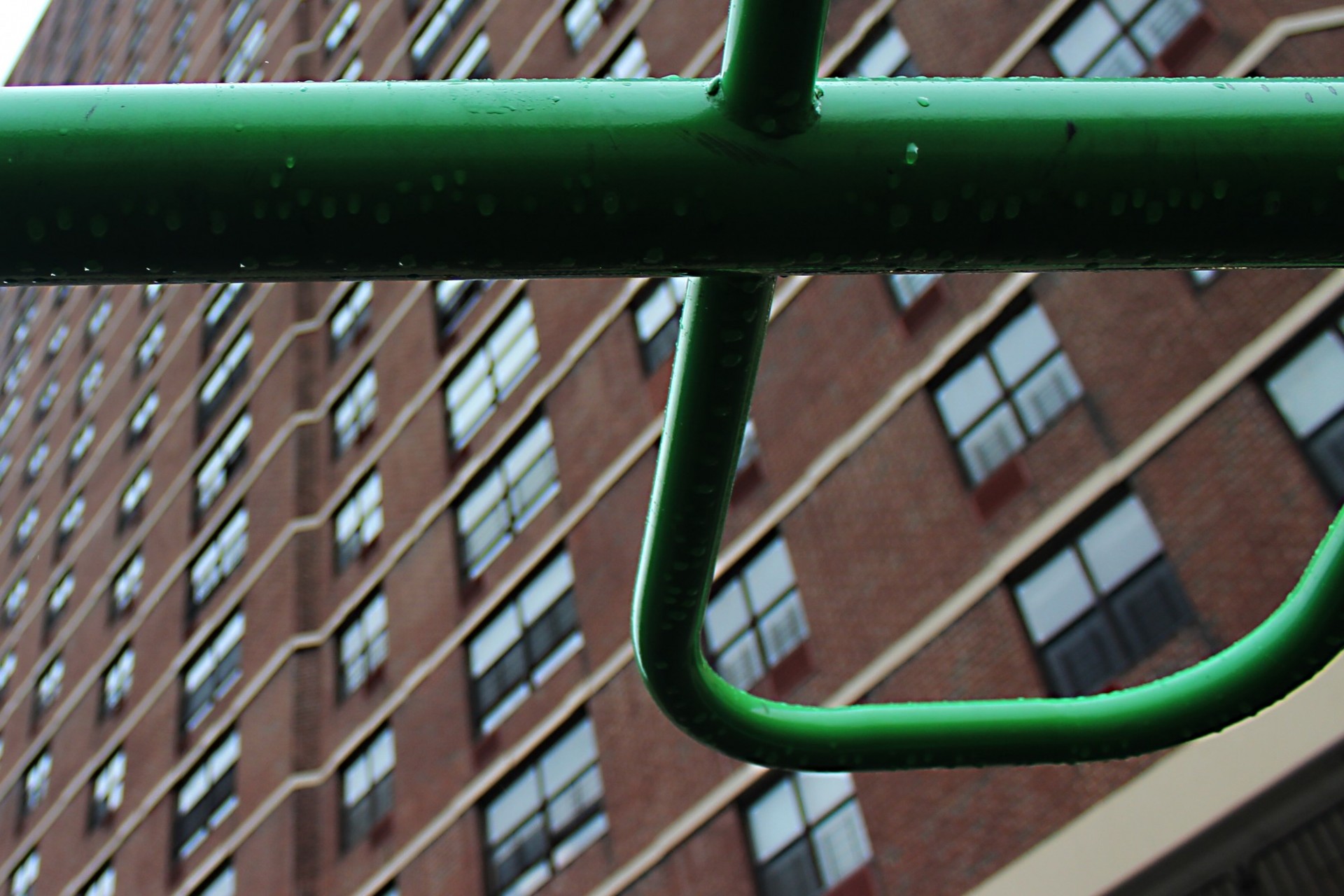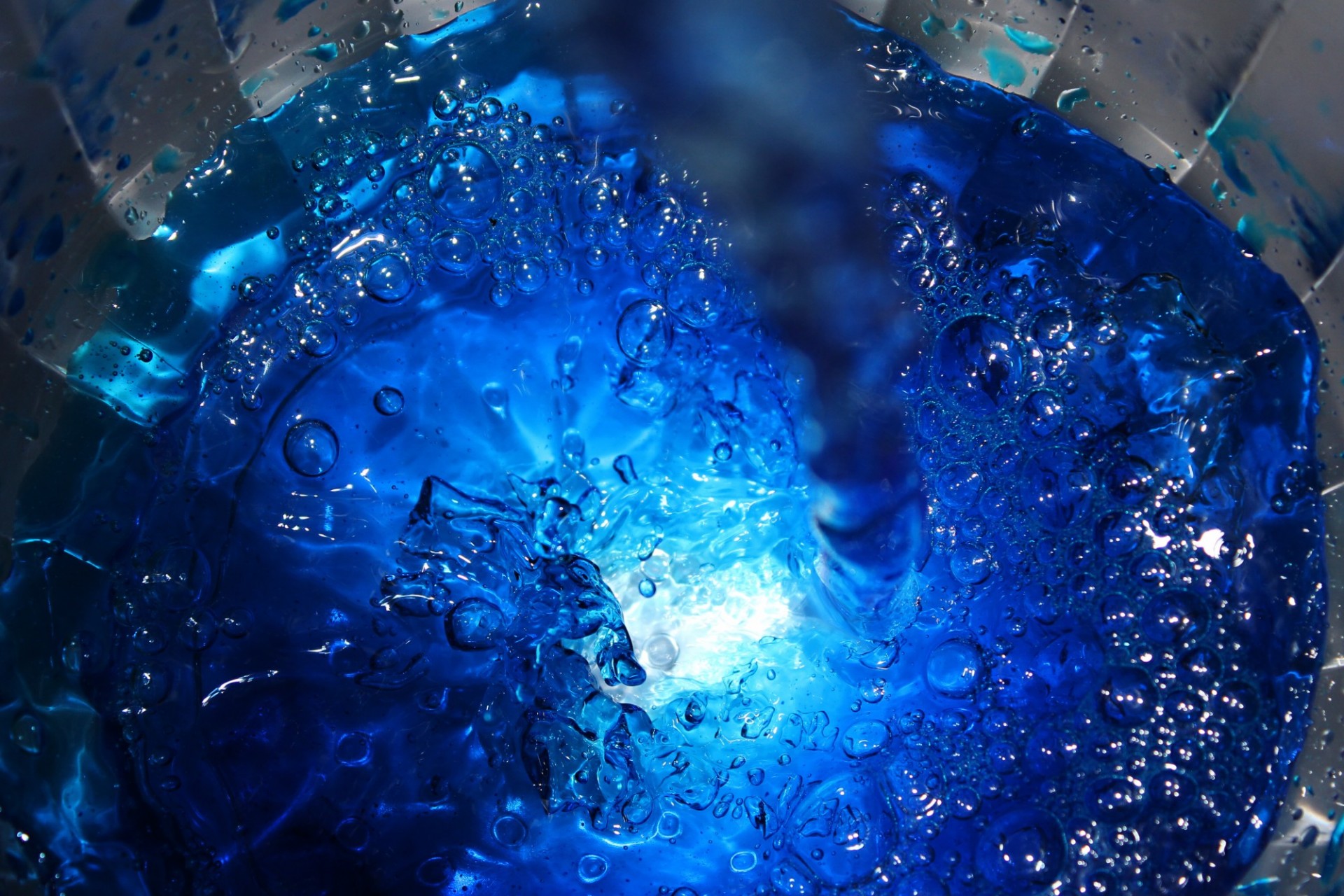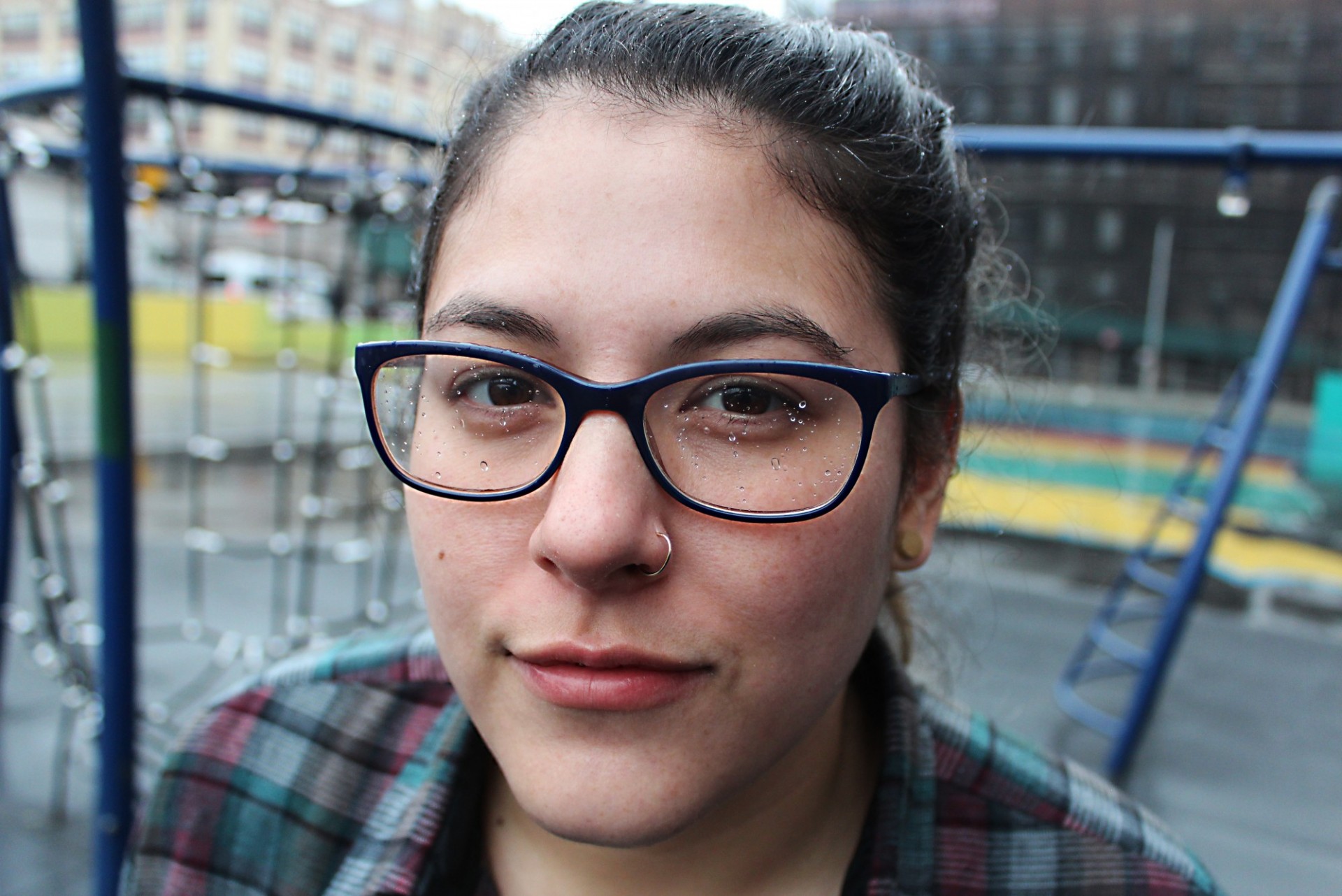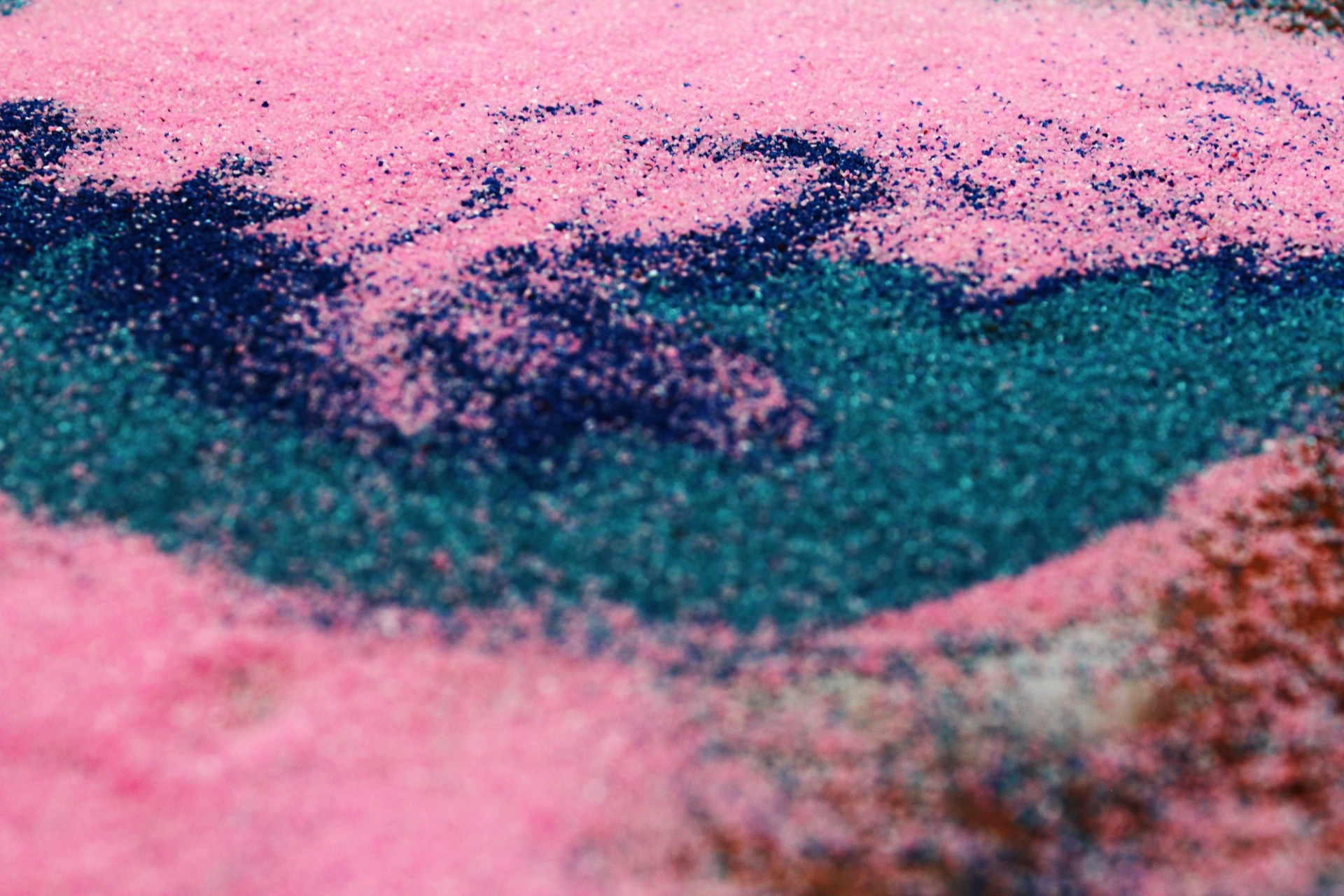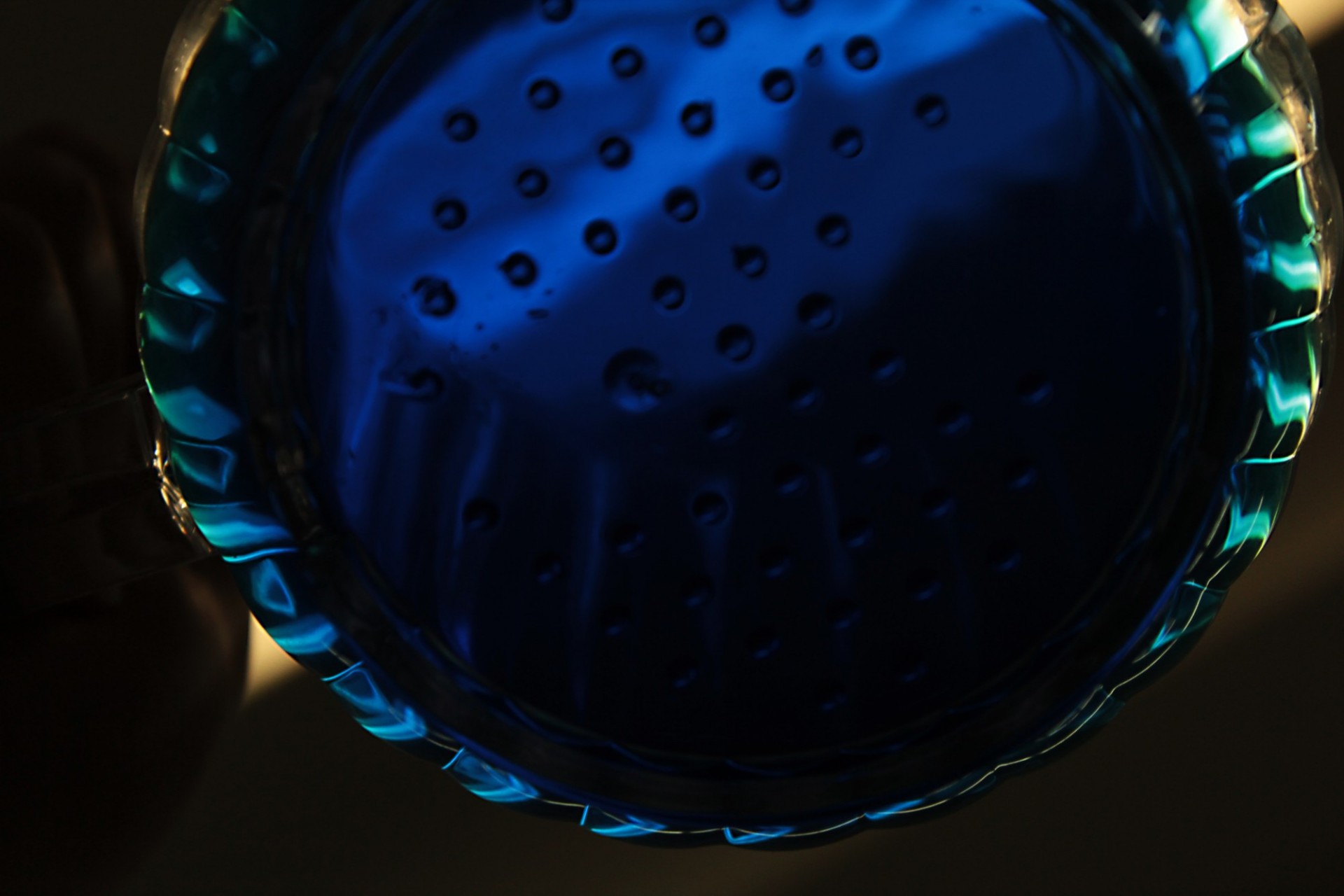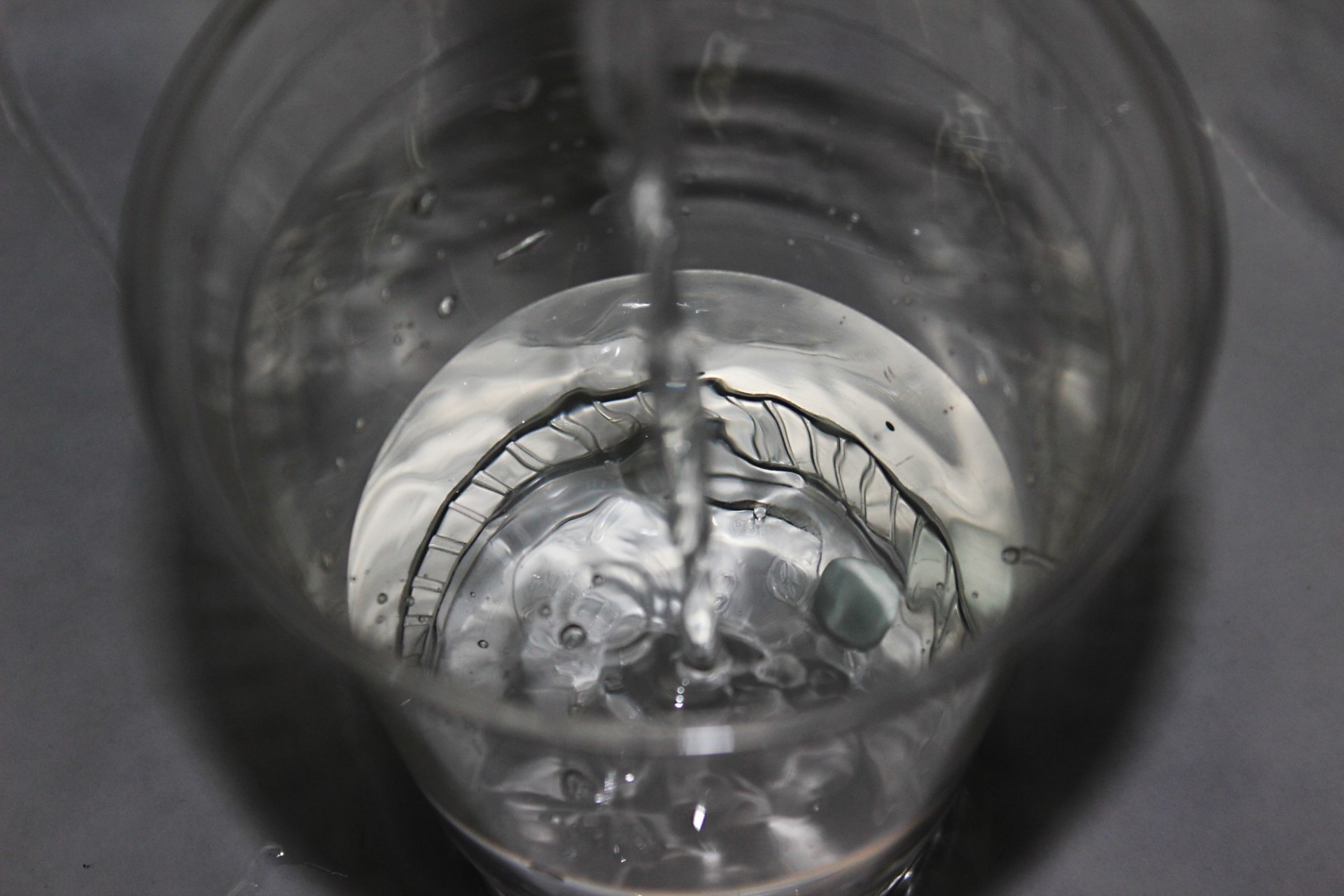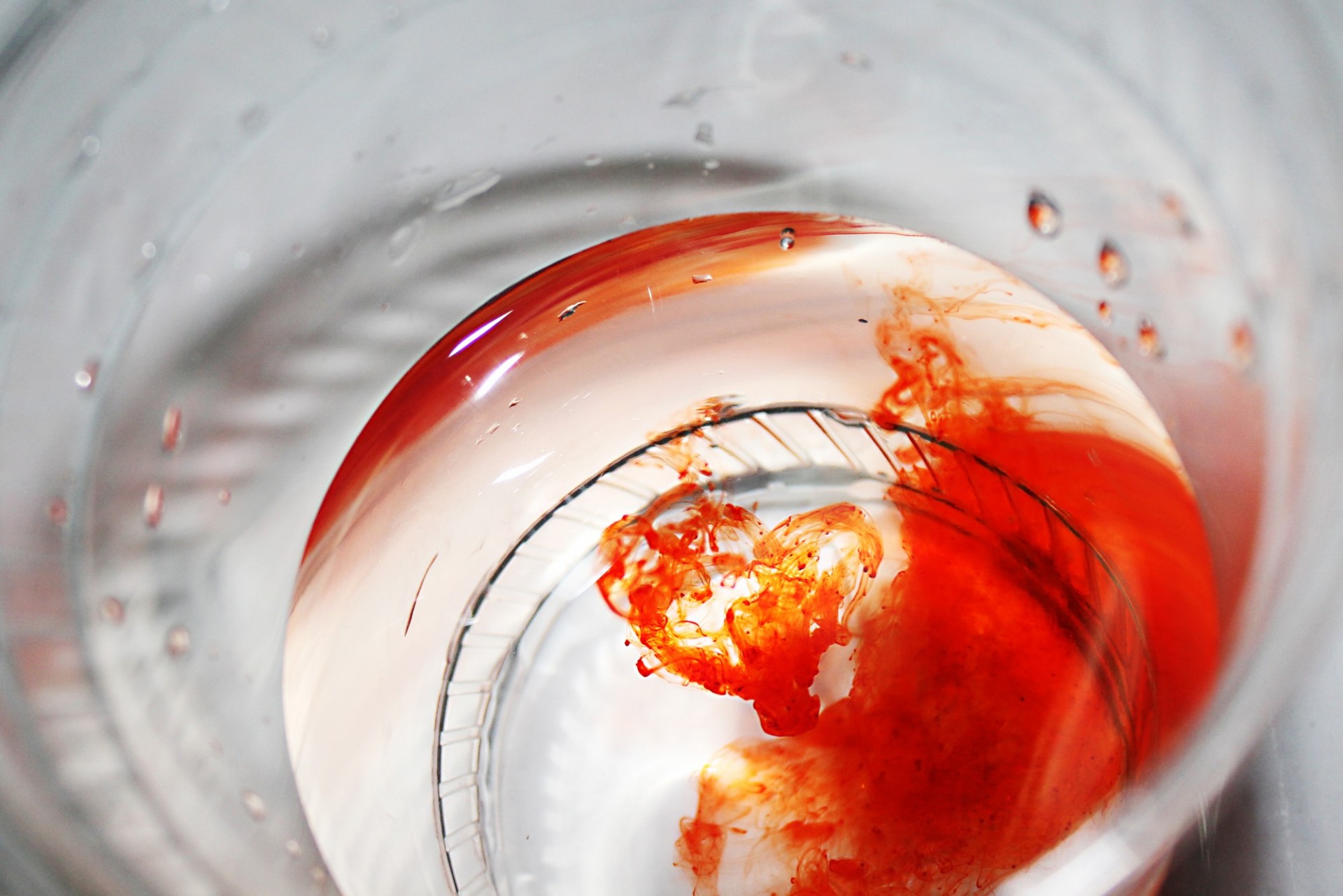 _______________________________________________________
With special thanks to Olivia Hunter, Program Coordinator, The Josephine Herrick Project; Kiersten Oteyza and Phoebe Streblow, teaching artists, The YWCA Afterschool Program at the New Design Middle School; and all the students in the program whose imaginations informed their water-inspired photographs.